New participatory workshop on the reception potential indicator!
---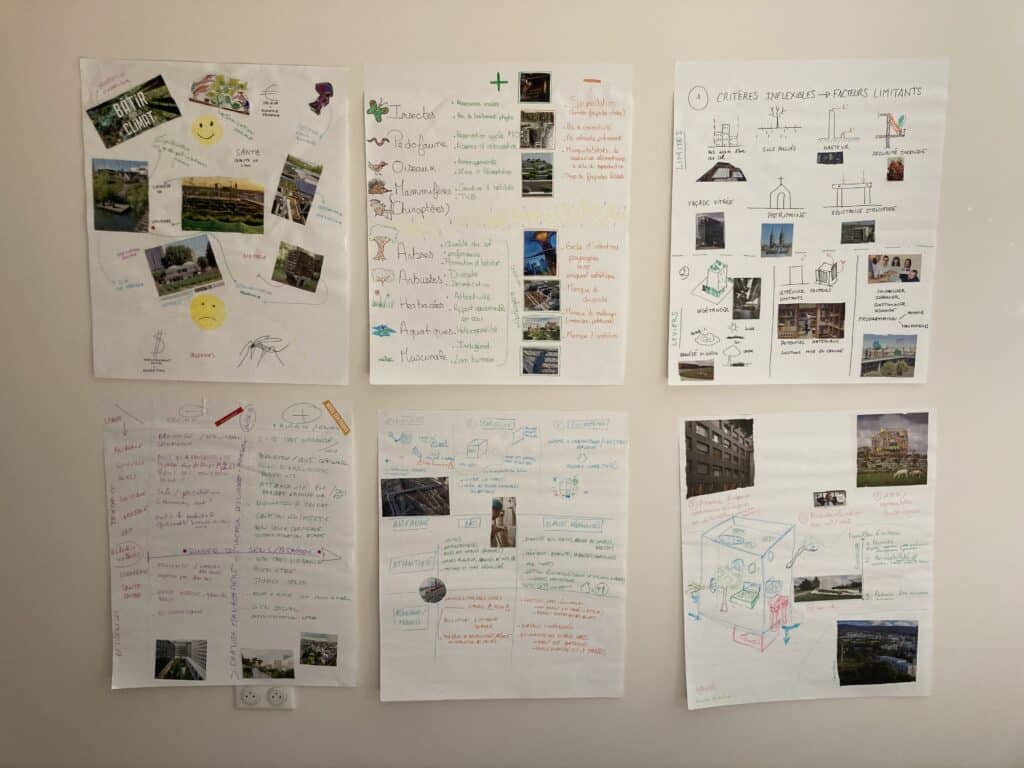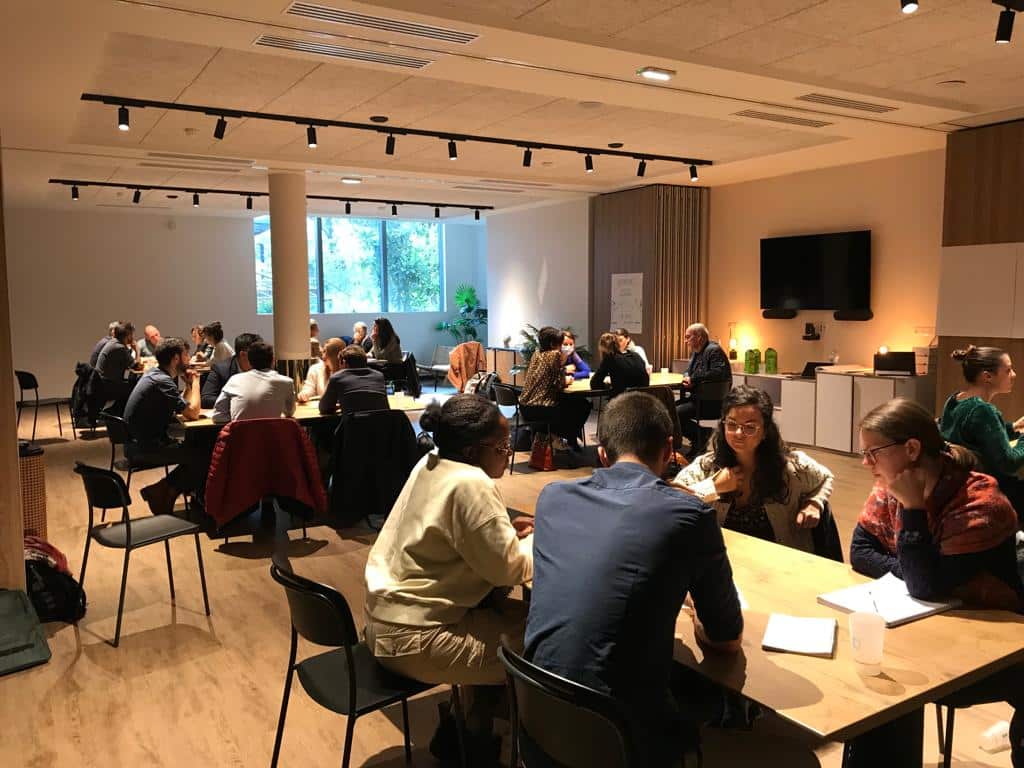 On October 4, 2022, the BIG partners met for a new participatory workshop.
The discussions today focused on the development of an indicator of the biodiversity potential of an existing building, in order to assist real estate asset managers in their biodiversity strategy by targeting the assets with the most potential. This indicator is essential for setting biodiversity-related objectives, on which companies are increasingly expected to report (European taxonomy, art. 29 reporting, stakeholder expectations, etc.).
A big thank you to all the participants for their involvement and enthusiasm, and thank you to Amundi Immobilier for providing this meeting space!